We are an online Health Promotion Center (attending via Cruz Medika)
Free Medical Teleconsultation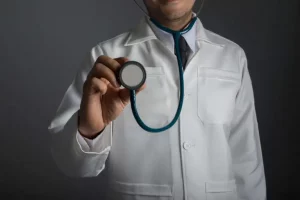 Patient care in general.
Our health promotion center supports you at no cost.
Contact us by WhatsApp:  +1-469-828-5407.
Online General Medical Consultation
General Guidance on Health Issues
Online Diagnosis and Prescriptions
Interpretation of your Medical Studies
Search and Connection with Medical Specialists
Search and Connection with Health Foundations and/or Public Health Centers
Participate in Public Health Forums (https://cruzmedika.com/forums)
Find Health Specialists of all kinds.  Download apps (https://cruzmedika.com)
Join our Neighborhood Volunteer Network (there is room for everyone in multiple forms of support)
For Health Advisors of all types.
Download our Apps and register your consultations and/or health services in general (https://cruzmedika.com)
Offer your specialized consultations with or without cost, you decide!
Available for all health fields: Licensed Physicians, Alternative Therapists of all types, Nurses, Caregivers, Trainers, Pharmaceutical Couriers, Independent Pharmacies-Shops, Independent Ambulances, Health Promoters, Others
You can serve through video consultations, at home or in the office
You can serve locally and/or internationally
Let's help our people